Catalogue raisonné
John Quincy Adams
(Work in progress)
John Quincy Adams (23.12. 1873, Vienna - 15.3. 1933, Vienna). Studied at the Scheffer School of Painting, then at the Academy of Fine Arts in Vienna, as well as in Munich and Paris. Since 1902 member of the Künstlerhaus Vienna. Leading portrait painter of Viennese society, as well as of Dutch genre scenes, landscapes, and documentary images of the First World War.
About JQA »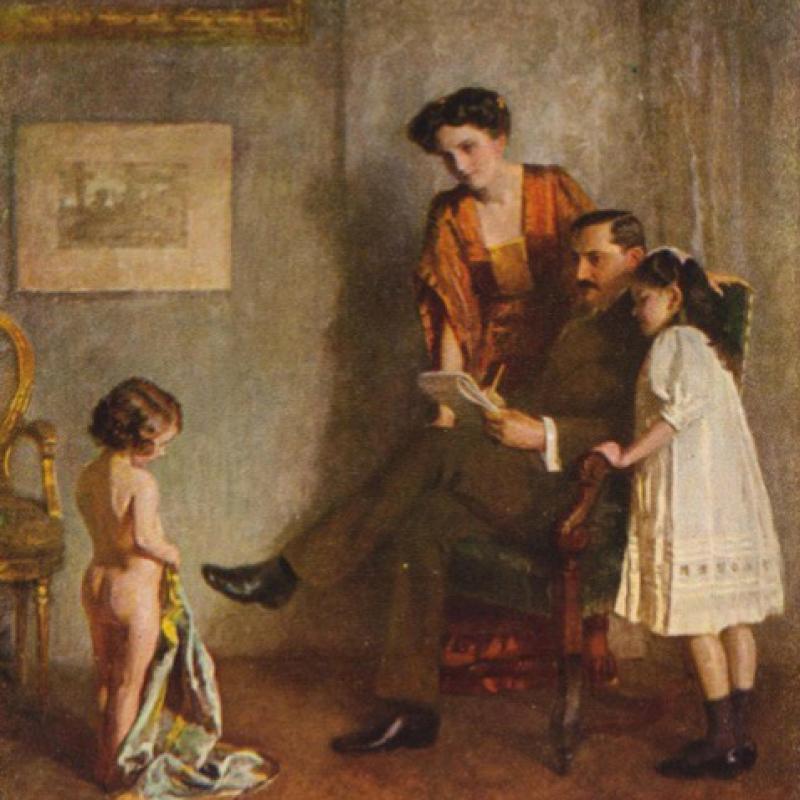 All works
Catalog raisonné John Quincy Adams
All works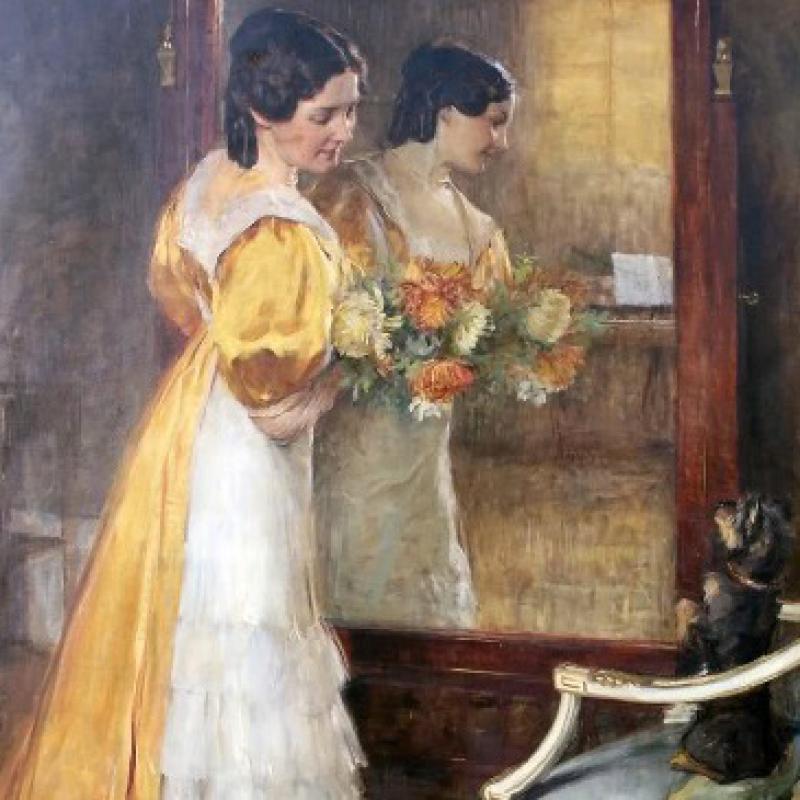 Highlights
Subjective selection of major works of the artist.
Highlights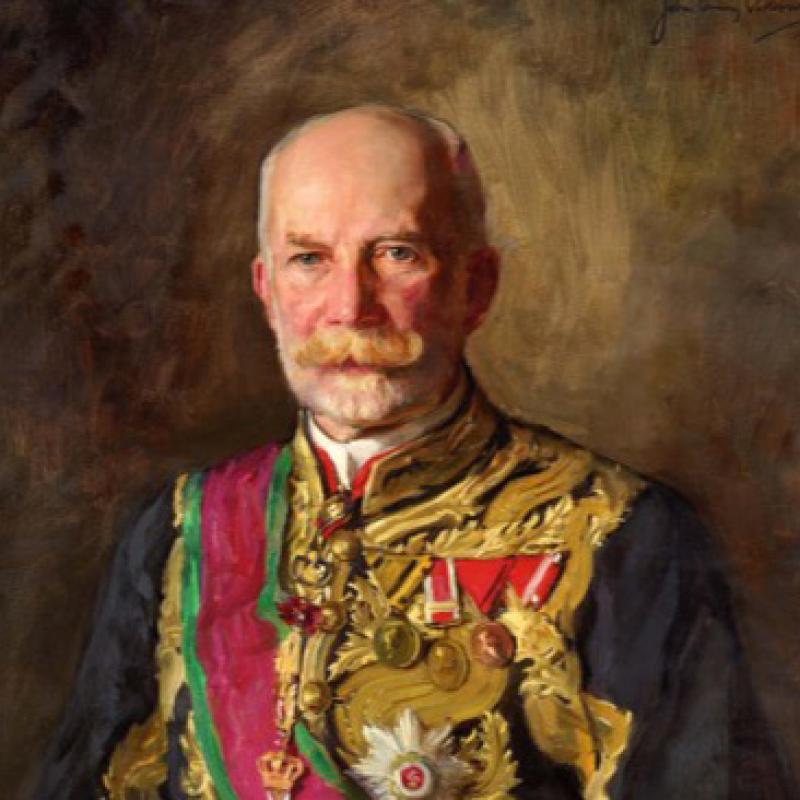 Portraits
Overview of portraits.
Portraits
John Quincy Adams: Collection online
The online catalog raisonné provides an overview of all works by Johan Quincy Adams and is a "work in progress", i.e. it is continuously being completed and updated. When completed, the directory will include about 500 works. Each work has its own entry page and is in turn linked to comparative works and additional information. The catalog raisonné can also be searched by means of a free text search, or the works can be consulted according to predefined criteria such as image content, technique, and dating.
Do you own any of the works of John Quincy Adams?
Why should you, as the owner of works by John Quincy Adams, support this project and contribute by providing photographs and information?
Information for owners »